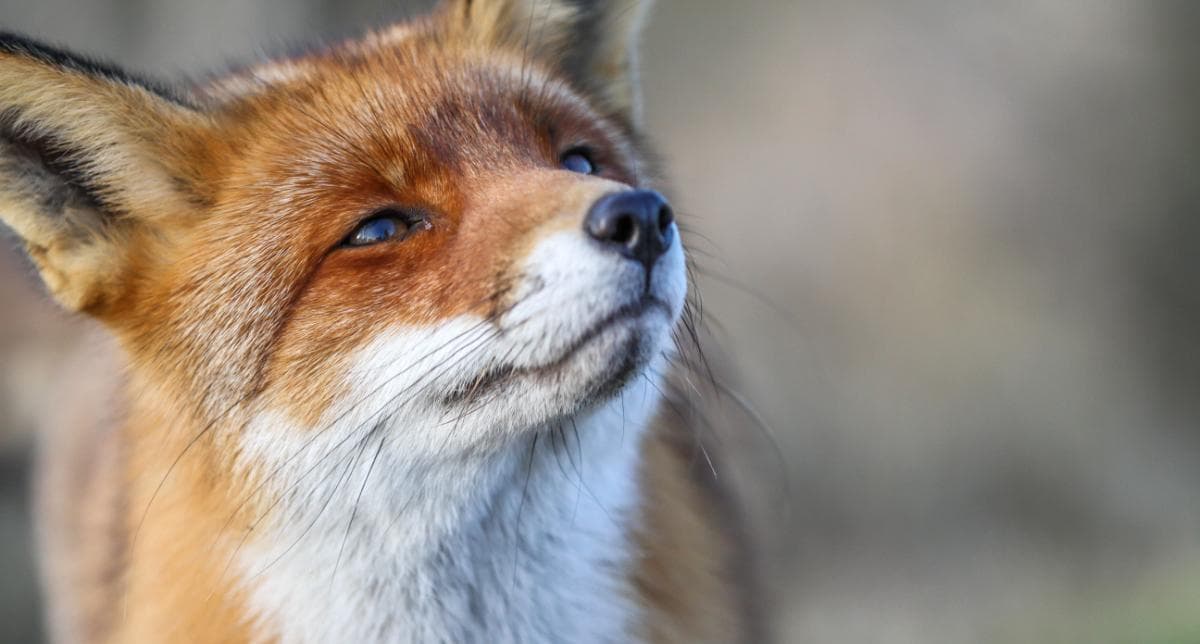 Consulting for Colleges and Universities
Spivey Consulting Group has not just 250+ years of experience in higher education administration, but the foremost reputation in higher education consulting.
We have developed our brand purely from results—we have never used paid advertising, and every one of our clients has come from reputation and referrals. We have worked with top 10 national universities and small state public schools making pivotal strategic decisions. With our consulting services for colleges and universities, we bring that expertise to you.
Right now, colleges and universities have an opportunity to get ahead of a looming financial storm—one of the most significant in higher education history. Given the decisions that college and university leaders must make today—including, notably, the demographic cliff headwinds that higher education will soon be facing—we have dedicated all of our firm's focus and recent expert hiring to answering this question: How can we help your college or university not just survive, but grow and thrive in the new educational landscape?
We do this through a unique and proven system of helping schools understand Gen Z, their students; assisting them in comprehending and projecting rankings; and engaging in leadership coaching, executive searches, and hiring. Through this approach, we have helped over 35 institutions of higher education nationally. Our satisfaction rate is unparalleled.
---
Here's what we offer your institution:
Brand development to increase applicant and current student engagement by shifting from "information-based economics" to "attention-based economics" to create an applicant surplus now and during the demographic cliff
Detailed rankings reports where we have reverse-engineered, with greater accuracy than any other firm, the hidden metrics that drive rankings, so you can understand where resources should be allocated and increase fundraising opportunities and results by showing donors high-impact opportunities for financial support
Leadership coaching
Analysis and understanding of budgets
Executive searches focused on leaders equipped to handle the challenges that will come with the demographic cliff
---
In short, Spivey Consulting brings an expert outside perspective—at an affordable rate—to assess your opportunities for growth, suggest how to best utilize your strengths, and propose new and differentiated programs to help you achieve your goals.
Interested in working with us?
We would be happy to prepare a full proposal detailing the work we could do with your college, university, or law school. Whether that starts with a formal RFP or a simple phone call to discuss your needs, we would love to hear from you.
Email us