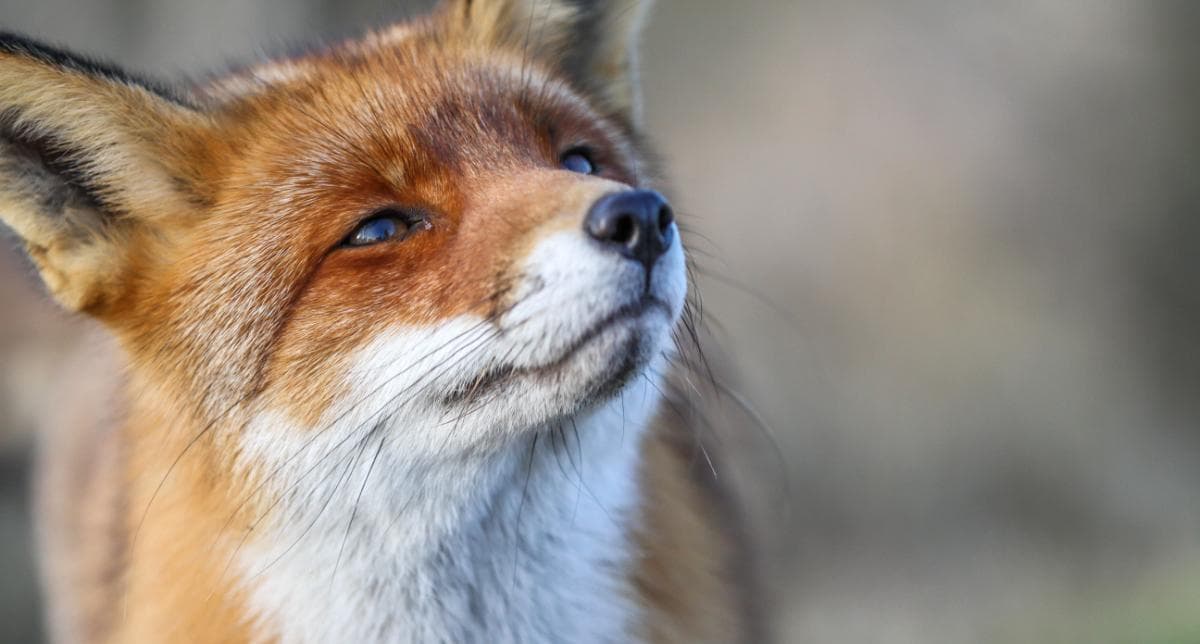 Consulting for Colleges and Universities
Spivey Consulting Group has over 250 years of experience in higher education administration, and with our consulting services for colleges and universities, we bring that expertise to you.
Whether your university is looking for assistance with attracting and yielding applicants, improving graduates' employment outcomes, or moving up in rankings, Spivey Consulting is able to bring an expert outside perspective to assess your opportunities for growth, make suggestions for how to best utilize your strengths, and propose new and differentiated programs to achieve your goals.
---
Our services include:
Analysis of departmental strengths, weaknesses, opportunities, and threats (SWOT)
U.S. News & World Report Rankings analysis and recommendations
Senior-level administrator search and recruitment assistance
Interested in working with us?
We would be happy to prepare a full proposal detailing the work we could do with your college, university, or law school. Whether that starts with a formal RFP or a simple phone call to discuss your needs, we would love to hear from you.
Email us