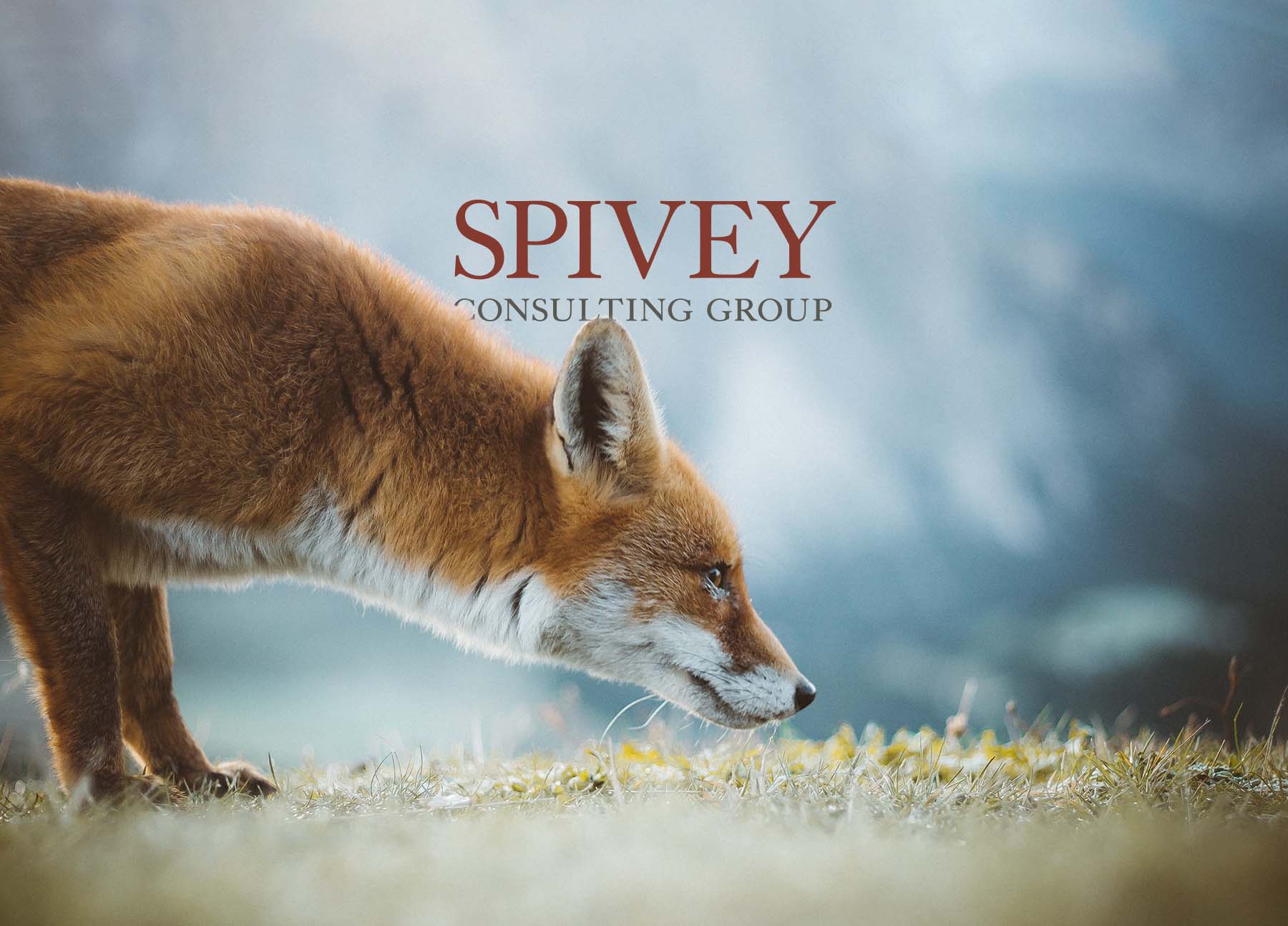 Law School Admission Consulting
Spivey Consulting Group is the premier law school admissions consulting firm, with collectively more than 250 years of law school admissions experience across our team. Our consultants are former admissions officers from law schools including Yale, Harvard, Stanford, Columbia, Chicago, Penn, Michigan, Duke, Northwestern, UCLA, and more, and our mission is to help you get admitted to your dream school.
Get Started
Our Services
Our consulting is simple, personable, and custom. You still have to do the work, but we can give you a map.
Spivey Consulting Group has been featured in:

The New York Times
Reuters
The Economist
AbaJournal
US News
The Chronicle of Higher Education
Above the Law
CNN
Law.com
Testimonials
See what our former clients have to say about the experience of working with one of our expert admissions consultants.
View all testimonials
---