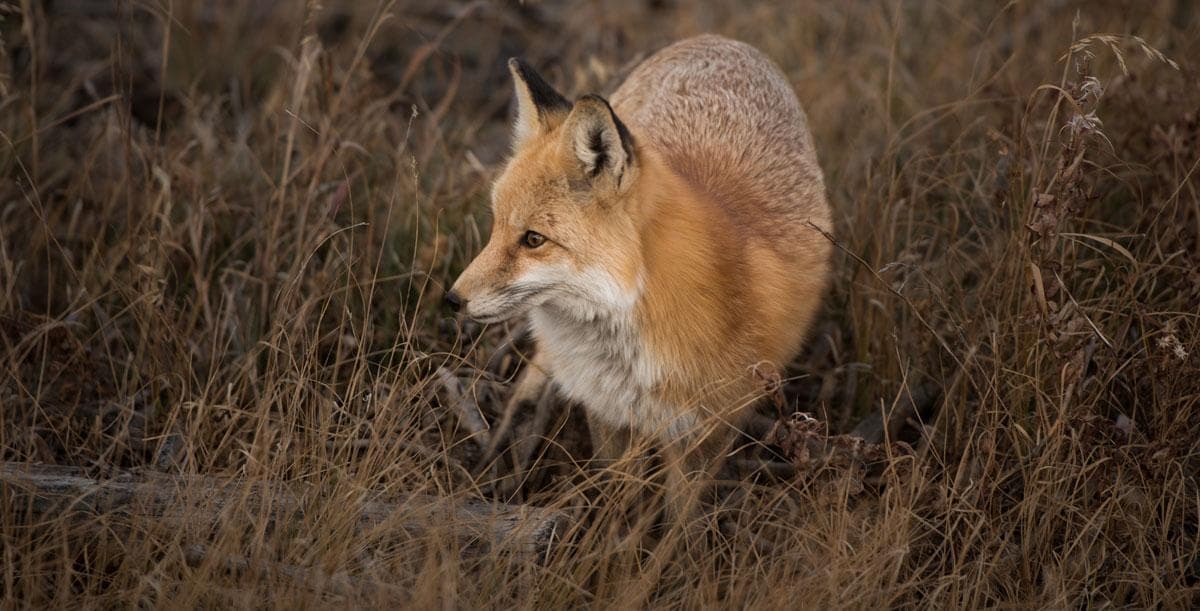 Do You Need an Admissions Consultant?
At its best, working with an admissions consultant is a rewarding experience where both parties learn from one another and where the consultancy can add a tremendous degree of value to the admissions process. The veritable admissions "bump" occurs exactly because of this teamwork — we have seen it happen thousands of times, and there is no greater professional feeling than to get a phone call from an applicant who has just been admitted to their dream school.
Words we use in the world of admissions are "elevating factors" and "bumps" — what a consultant should provide to each of their clients is an exceptionally sound strategy that gives the applicant individualized and elevating factors, essentially to create a brand for each applicant for every school to which they apply.
That does not mean, of course, that every applicant needs a consultant, and we never want to take a cent of someone's money if we don't believe we can add value. There are a number of applicants every year who have already created their own elevation through tremendous grades and test scores, professional experience, and/or excellent mentors in the legal and pre-law arena. If you are reading this and that all sounds familiar, an admissions consultant may not be the best option for you. There are also times when we assess that we can't give someone applying to only reach schools enough of the "bump," and in these situations we will often not work with the prospective applicant.
A few points to consider.
First, know that your LSAT and undergraduate GPA are the absolute most important factors in law school admissions — if you are choosing between LSAT preparation help and admissions consulting and can only pick one, we absolutely encourage you to choose LSAT preparation.
Second, there are no guarantees in law school admissions, and there will always be factors that we can't change (chief among them what the rest of the applicant pool looks like in the year you apply). But just as there are parts of the process you cannot control, there are also an almost unlimited number of nuances that are indeed within an applicant's ability to get "right" or "wrong." Additionally, almost all applicants have a reach school or (more likely) set of schools — less than 1% of applicants have both an LSAT and a GPA above the medians of every law school, and fewer still have exceptionally buttoned-up applications with no complexities they need to address.
Beyond that, here are some questions you may want to ask yourself in considering whether admissions consulting is the right choice for you:
Do I need something that will soundly and strategically differentiate me from thousands of other applications to the schools I aspire to attend, or am I already a strong candidate without assistance?
Do I know how to tell my story? Do I feel comfortable writing essays that are authentic to me rather than trying to impress someone else? Do I feel confident writing about myself?
Would the process be less intimidating if I could work with someone who deeply understands the admissions process, can take out much of the stress, and give me realistic evaluations of my chances at each of my schools?
Will I need financial assistance to attend law school, or do I plan to take out full student loans? If I am hoping to maximize the merit-based aid I receive, do I understand the right ways to go about asking for an increase in scholarship award?
Do I know why some people get admitted off a waitlist while others with the exact same numbers get denied?
How do I handle the growing array of admissions interviews and additional essay questions?
Do I have a particularly challenging set of circumstances I need to explain?
---
If you would like to have a free initial consultation with one of our consultants to discuss your particular situation and whether consulting is right for you, you can reach out to us via email to get started (please note that our availability varies throughout the year).
Whether or not you choose to work with a law school admissions consultant, we wish you the very best in your application process and beyond!
Interested in working with us?
The first step is to schedule a free initial consultation.
To learn more about our current availability and how to sign up, just email us and you will receive an immediate auto-response with the most up-to-date information on our current availability and next steps.
Email us