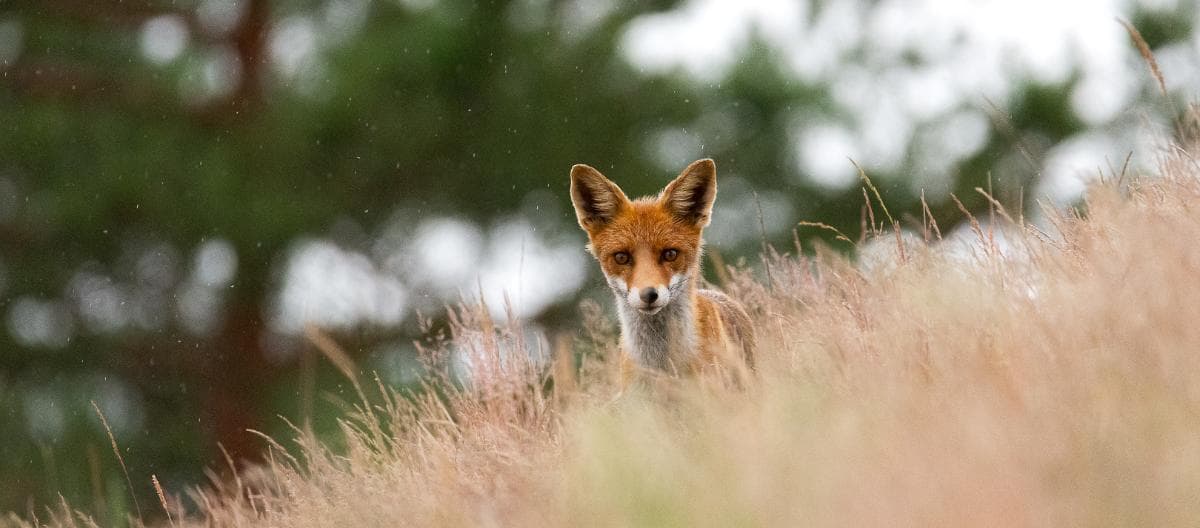 LLM Admissions Consulting
Spivey Consulting's LLM services are designed to assist you with every step of the process of gaining admittance to prestigious LLM programs at U.S. law schools, including assistance with your personal statement, resume, letters of recommendation, interviews, scholarships, and overall communication with law schools.
Our LLM admissions consultant, Dr. Peter Cramer, knows what it is that makes an applicant attractive for admission to LLM programs, both from his own expertise and that of his Spivey Consulting Group colleagues, who collectively have over 250 years of experience working in law school admissions offices and making decisions on both JD and LLM applications. From application to admission, Dr. Cramer knows the process from the inside out and will lead you through it.
Dr. Cramer is also an expert in communication with non-native English speakers, as he has taught thousands of English learners over the last 30 years. He has firsthand experience learning English as a second language, as he was born and raised in Germany. Dr. Cramer's clients can always feel comfortable asking him to clarify or repeat himself if they do not understand any aspect of their interactions. As a client, you deserve clarity about the application process, and that starts with clarity in the explanations of our services.
Below, see how Dr. Cramer's experience can assist you with each aspect of your application, then schedule a free initial WeChat, Skype, or WhatsApp consultation by contacting us at info@spiveyconsulting.com.
---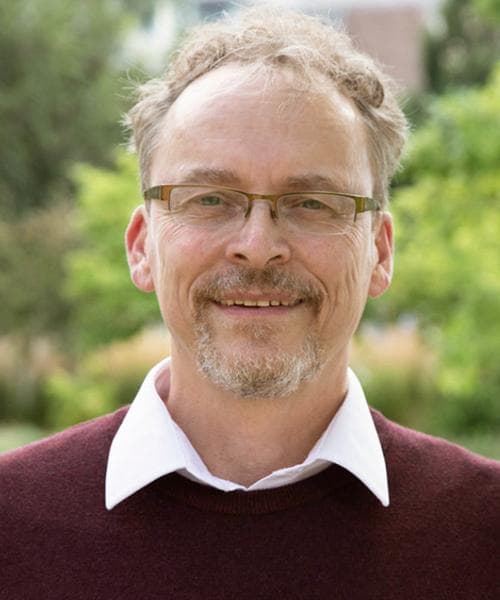 Our LLM clients work one-on-one with Dr. Peter Cramer.
Dr. Cramer spent 14 years at Indiana University, Georgetown University Law Center, and Washington University School of Law in recruiting, counseling, and teaching LLM students. Through his work in admissions, Dr. Cramer has reviewed close to 10,000 applications — he is intimately acquainted with international educational systems and the intricacies of applying to law schools as a foreign-educated applicant. Dr. Cramer has taught thousands of English learners over the last 30 years, and he has firsthand experience learning English as a second language himself, as he was born and raised in Germany.
---
LLM Application Components
Personal Statements
As a lawyer-linguist, Dr. Cramer focuses on every word of a personal statement and can point out the strengths and weaknesses of an applicant's statement in both grammar and content. Dr. Cramer follows his own advice on drafting and reviewing documents from his books, Drafting Contracts in Legal English and A Practical Guide to Drafting Contracts: From Concept to Closure.
Resumés
Since Dr. Cramer also worked closely with the career development centers at Georgetown and WashU Law, he knows what a professional resume looks like. He ran regular workshops at both universities on how to compose resumes and job application letters. This experience has helped him identify outstanding resumes in the application materials of LLM students. Very often, weaker students refer to every single item of their resume in their Statement of Purpose without expanding or adding any new information. This can be fixed easily, but it has to be identified first. Dr. Cramer will help with brainstorming and subsequent cross-referencing of your achievements in different documents.
Letters of Recommendation
Dr. Cramer has written innumerable letters of recommendation for his own students and screened thousands of LORs. When writing a recommendation, professors often ask an applicant to help by asking for a bullet point list of the student's achievements or a rough first draft. Similarly, students have the opportunity to approach a recommender suggesting that certain achievements may be highlighted. Unfortunately, often students do not take this opportunity to point out achievements that could complement their resume or expand on it. Dr. Cramer can advise an applicant on how to find the right recommender and how to help the recommender produce a strong document of additional support.
Interviewing
While many students may be fairly comfortable with their writing and reading skills, listening and speaking present a major hurdle for them. In hundreds of virtual admissions interviews, Dr. Cramer took notes on the greatest challenges of applicants from many different language backgrounds and has developed an inventory of strategies to help applicants overcome these. He applied his insights in career development workshops that focused on interviewing and also in moot court coaching and in coaching non-native graduation speakers. If an oral interview is part of the application process, or you want to visit a school in person, Dr. Cramer can coach you on how to present yourself and your achievements confidently and linguistically correctly.
Communication
Efficient and consistent communication with the law school at every point of the process is incredibly important. Often, applicants respond to an inquiry from a law school immediately because they may be excited or anxious. This can result in e-mails that are incomprehensible or even offensive and raise doubts about whether the applicant should be admitted. As a specialist in cross-cultural communication, Dr. Cramer can advise you on culturally appropriate response times and content and review e-mails with you before they go out.
Scholarships
For many applicants, financing their studies at an American university is a major concern. Some universities offer fixed scholarships based on an evaluation of TOEFL score, GPA, and internships. Others may consider financial need or a mix. In quite a few cases, it is actually possible to negotiate a higher scholarship, and the process often relies heavily on how you present your request.
As a previous member of the WashU scholarship board, Dr. Cramer has reviewed requests and compared offers, and he may be able to help you maximize your financial support at universities that are willing to negotiate.
Interested in working with us?
The first step is to schedule a free initial consultation.
To learn more about our current availability and how to sign up, just email us and you will receive an immediate auto-response with the most up-to-date information on our current availability and next steps.
Email us